Reduce Your Bills by up-to 50%!
Free Lifetime Maintenance
Generate Your Own Energy
No Benefits Required
Qualify For 100% Free Solar?
Thanks to generous government incentives, you can now get a highly efficient Solar PV system installed in to your home completely free of charge. Join
100,000's

who have already taken advantage!

Qualify? Enter Your Postcode:
Step #1Check If You Qualify
Step #2Discuss Your Options
Step #3Book A Free Survey
Step #4Book Your Installation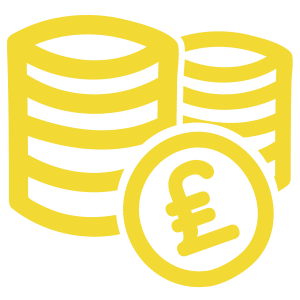 Want to Slash Your Bills by Up-To 50%, For Free?
Because of the UK governments 'generation tariff', approved installers are now able to install highly efficient solar pv systems in to qualifying homes for free. That's right, there is absolutely no cost to you, the home owner.
The installing company take the payments from the 'generation tariff' to cover the cost of the install and they'll also fully maintain the system over it's lifetime to ensure it's running at its maximum efficiency.
So, for absolutely no cost, you can slash your utility bills by up-to as much as 50% and also do your bit for the planet by generating your own clean, green electricity. Sounds good, doesn't it?
Want to know if you, and your property could qualify for free solar? Find out now.
No Cost To You
There is zero install costs, zero maintenance costs, and zero service costs. It's completely free.
Cut Bills by Up-To 50%
You could cut your electricity bills by up to 50% and generate your own renewable energy.
Instant Savings
The minute your free solar system is installed, you will start to see the savings on your bills. It is instant.
MCS Approved
All free solar installs are carried out by MCS approved installers. So there's complete piece of mind.
Want To Reduce Your Bills By
Up-To 50%?
Sunny Money.
Solar PV systems convert day light from the sun in to electricity. The panels on your roof harness the power in DC form, it then flows through an inverter, which converts it in to AC, allowing you to power appliances in your home and slash your bills by up to 50%. Any excess is then sold back to the grid as part of the 'generation tariff', this is what the installer will claim to cover the cost of the install and the on-going maintenance of your system.
Cloudy Cash.
Even when the sun isn't shining, Solar PV systems will still generate electricity. This is because the photovoltaic panels only need light, not 100% sunshine. To give you an idea of its success, Germany are the world leaders in solar with over 1.4 million systems currently installed and their climate is very similar to the UK's.
Do You Qualify For
100% Free Solar Panels?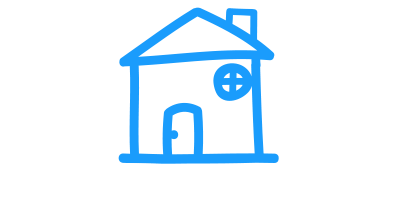 Suitable Home
The property which you intend to install solar on to must not be listed, or owned by a council or housing association.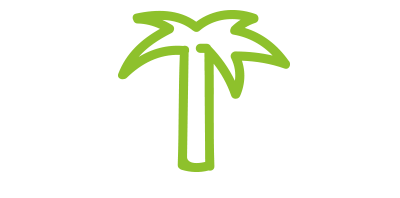 Suitable Roof Space
Your roof space must be structuraly sound, not be heavily shaded by trees and/or surrounding buildings.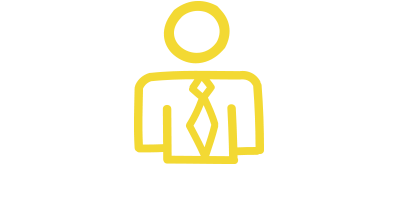 Personal Situation
You must own the property, or be the landlord of the property you wish to have solar installed on. Be Able to Act Fast
Solar funding is limited, so you must be in a position to act fast in order to take advantage.